Before we celebrate the New Year, we like to take a look back at some of our favorite outdoor living projects of the year that are coming to a close. We reached out to our team to tell us about the outdoor living spaces they created that really resonated with them, and why. 
Here are the projects they chose, and a little bit about why they chose them:
Pool, Patio, & Pavilion Installation in West Friendship, MD
Selected by: Alecia (Flight Desk Coordinator)
Why: This client reached out to us in December last year and we won his job almost immediately as it was a Christmas present! A wonderful backyard oasis!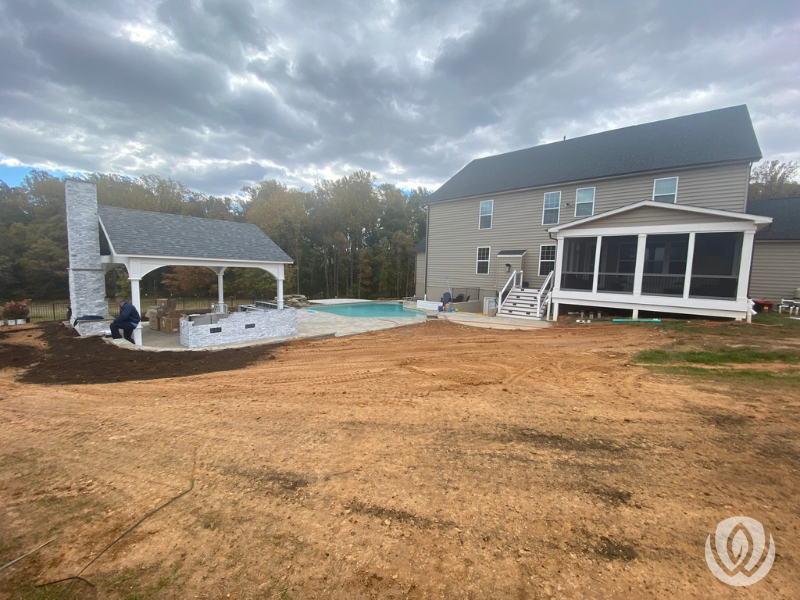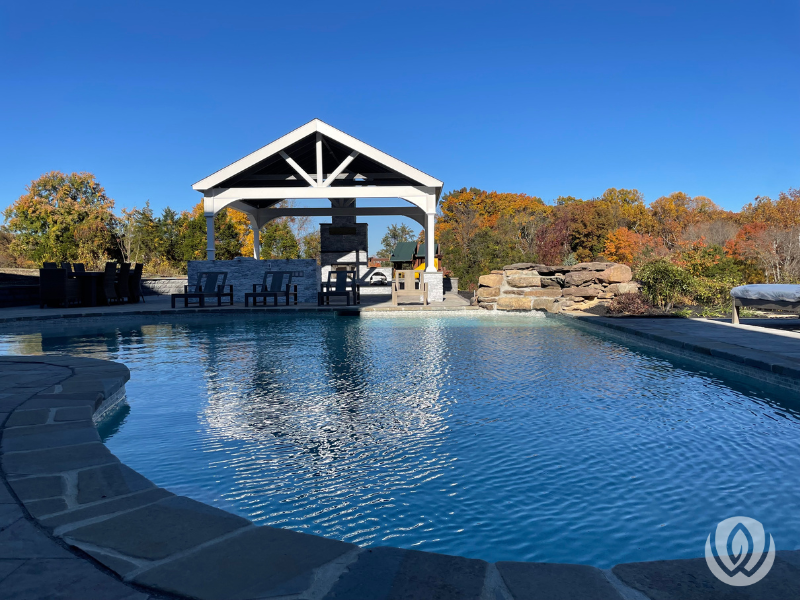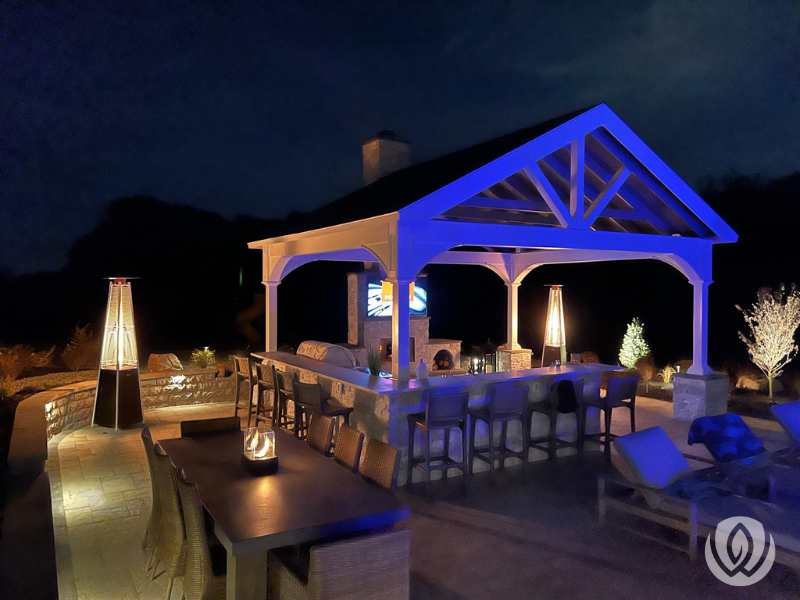 Outdoor Kitchen, Pavilion, and Patio installation in Clinton, MD
Selected by: Andy (Project Manager)
Why: Nice use of space and I like the patio "inlay" we did to break it up. I like the pavilion and kitchen too.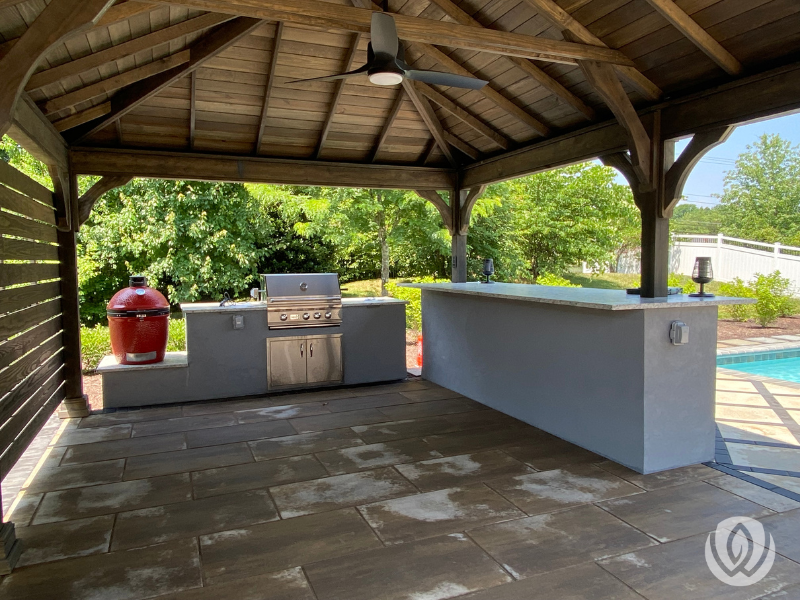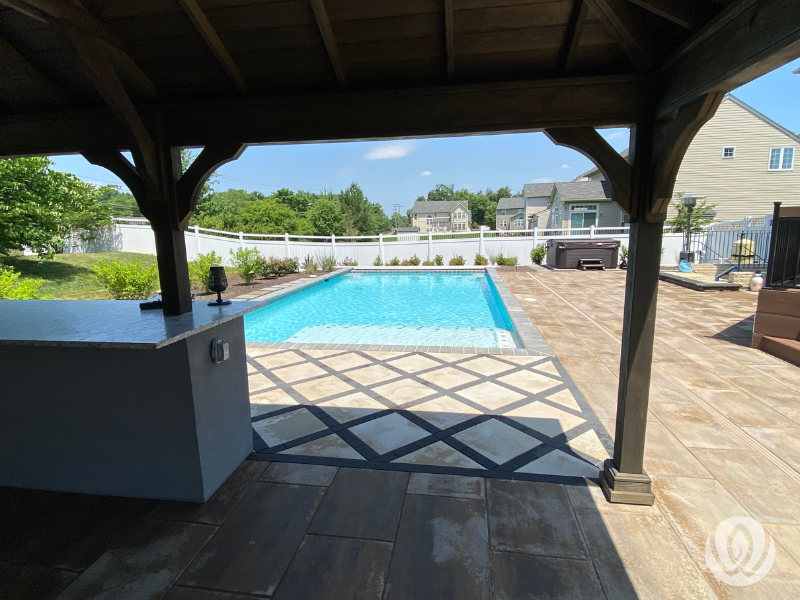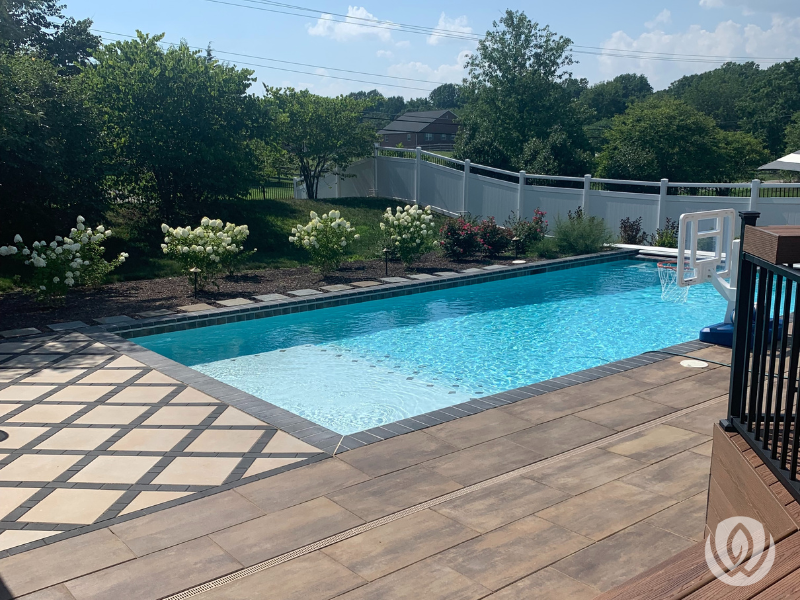 Custom Pool Installation in Potomac, MD (under construction 🚧)
Selected by: Sydnie (Lead Landscape Designer)
Why: Probably our most modern design yet and I had a great canvas to work with. Cannot wait to see this job finished!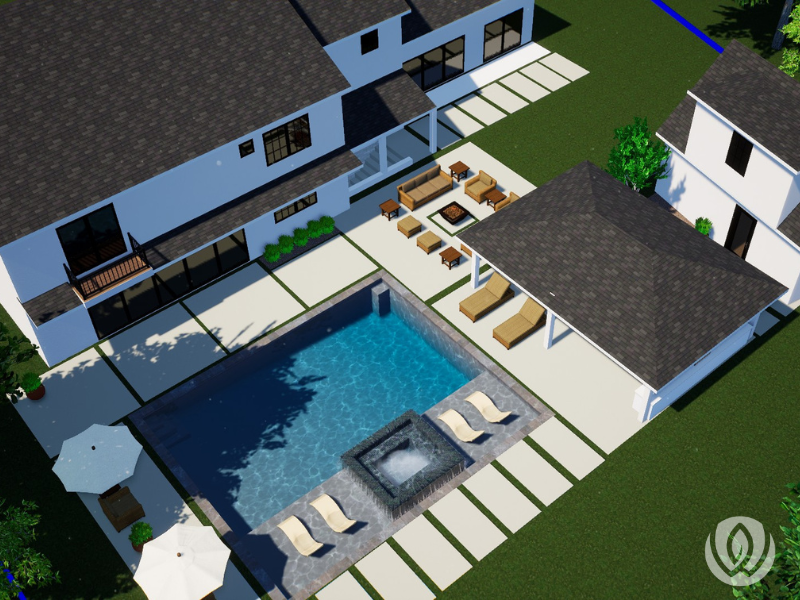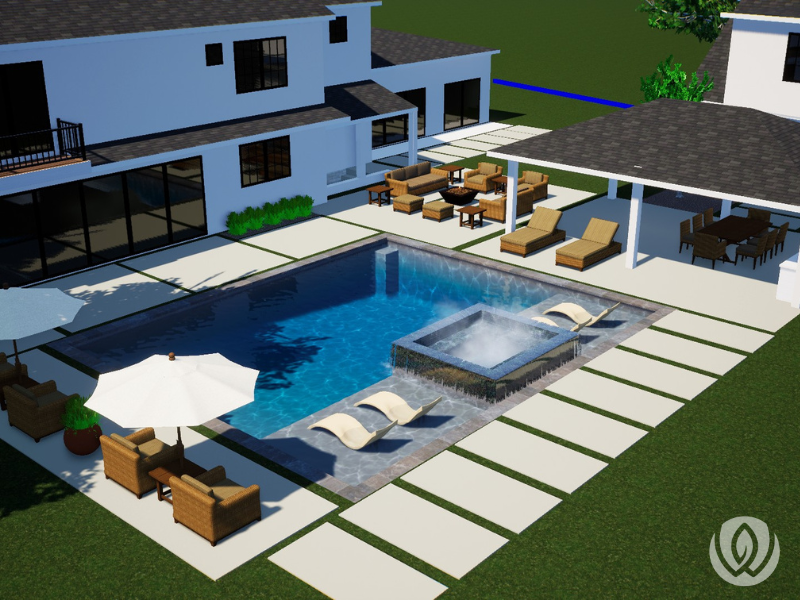 Backyard Pool Installation in Upper Marlboro, MD
Selected by: Stephen (Assistant Project Manager)
Why: Our clients were very personable and very easy to communicate with. In addition, their layout was spectacular. The travertine pavers and wall scheme were very well put together.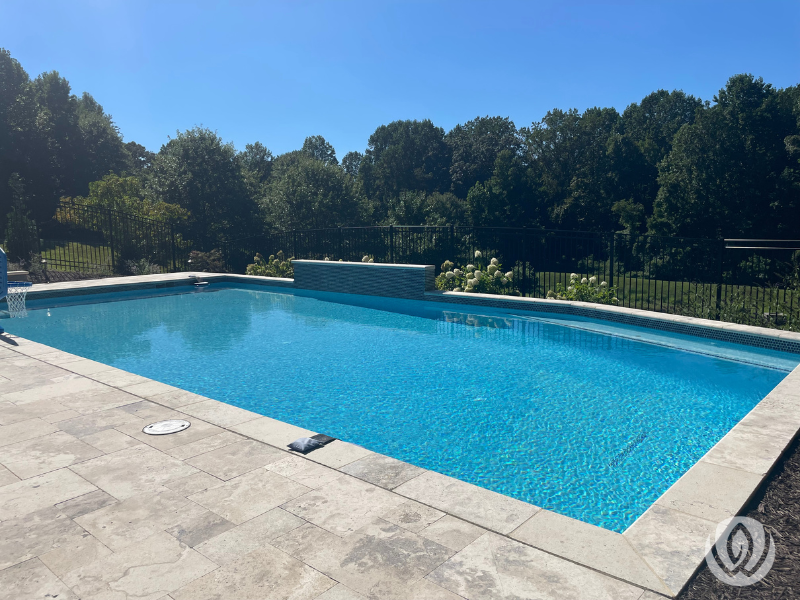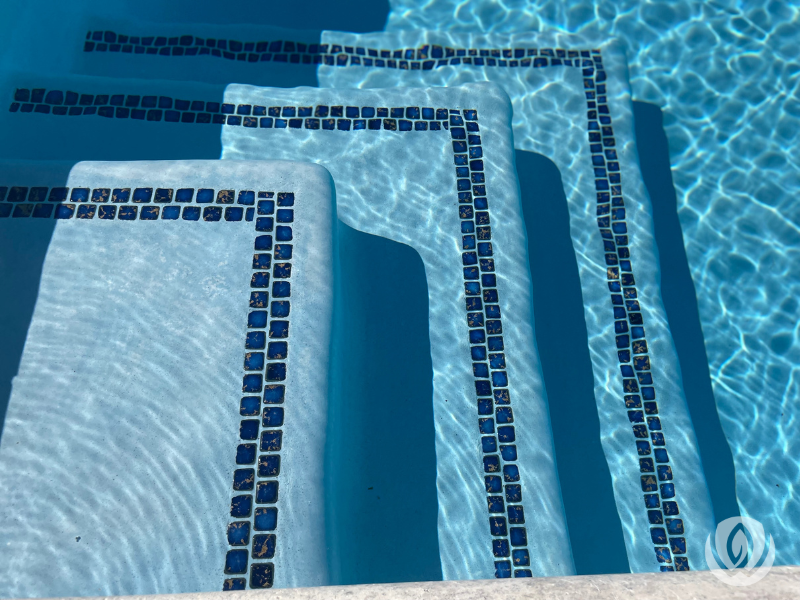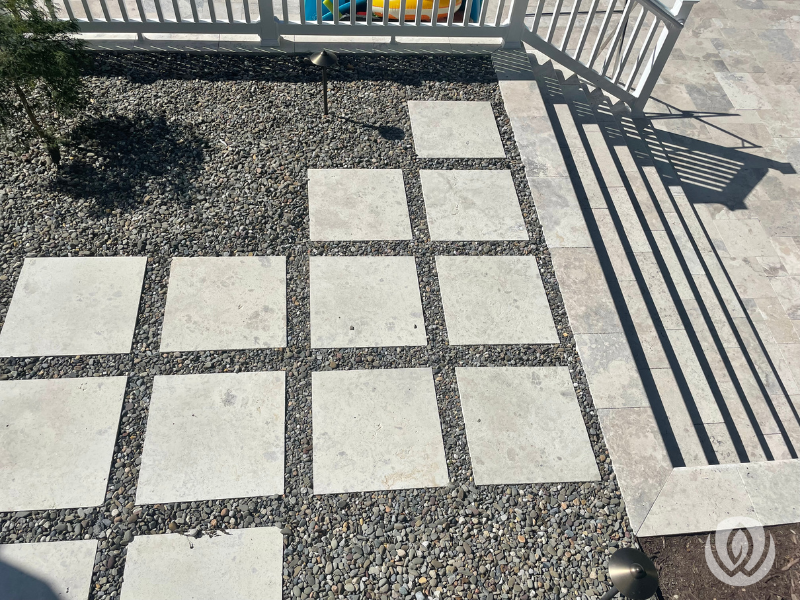 Pool, Spa, Patio, and Lights Installation in Mitchellville, MD
Selected by: Sean (Outdoor Living Specialist)
Why: It's a complete backyard Oasis!
Also selected by: James (Operations Manager)
Why: The design down to the project has turned out by far one of the best color-matching designs from the pool plaster to the Pavilion. It all flows amazingly together. The plantings look amazing the beds turned out amazing.
*Stay tuned for the after photos!*
Deck and Screen Room Installation in Brandywine, MD
Selected by: James (Operations Manager)
Why: Andy, Oswaldo, Oscar & Joel did a fantastic job on this screened addition. This job was almost 100% on those guys alone. And our clients were overall very easy to communicate with.